Eric Flynn is the president of Turbo Boof, a company he started as a creative outlet for the graduate work he was doing in engineering school, and the coursework he was teaching in college.
---
Creativity and Car Parts
Flynn started Turbo Boof seven years ago. The company is comprised of a team of young engineers that focus their creative energy on designing high-end aftermarket car parts. "I've always been fascinated with advanced manufacturing and cars," says Flynn, "and the ability to apply design, engineering, and manufacturing into an automotive application quickly became my passion."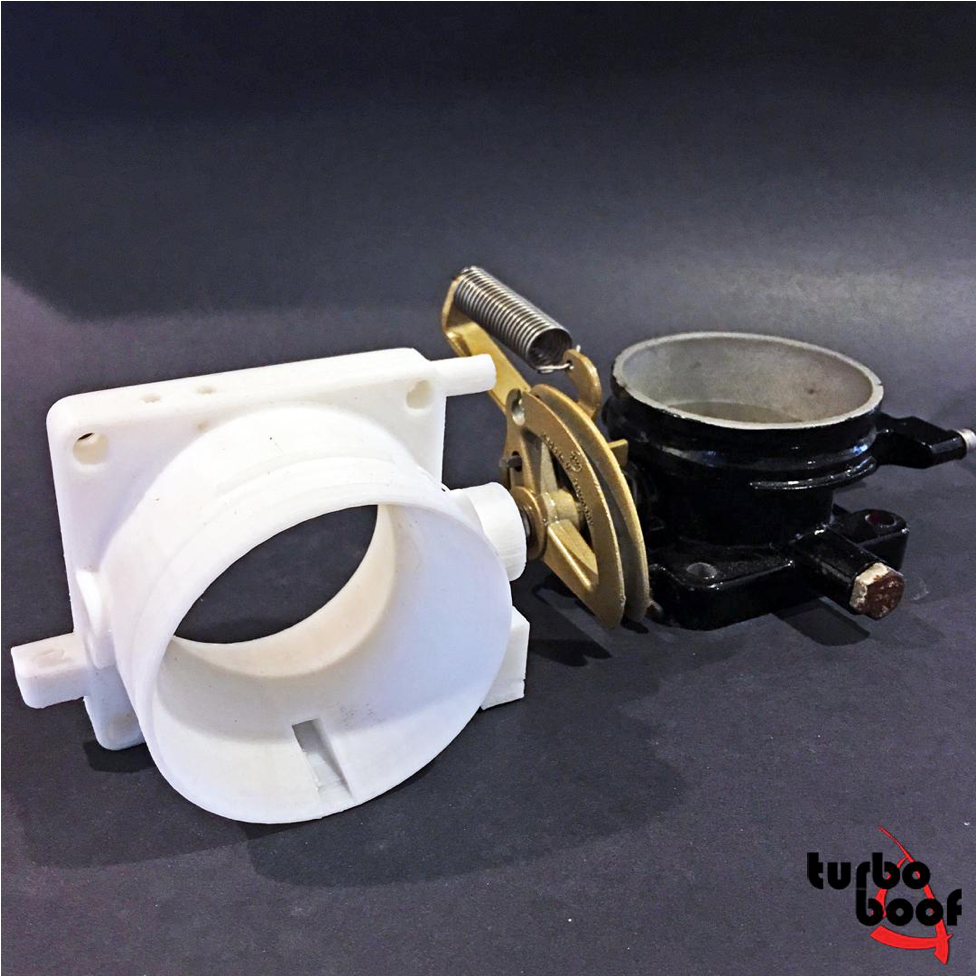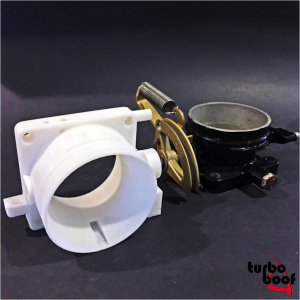 Flynn has used 3D printing at Turbo Boof from its inception, explaining, "It's the fastest way to realize product designs. Parametric solid modeling (3D CAD) has come such a long way, but it will never replace the experience of holding your design in your hand."
Educating Himself on 3D Printing
"The year I discovered 3D printing was the year I immersed myself in it," explains Flynn. "I traveled all over the world attending conferences and workshops in the technology."
When it came to choosing a 3D printer for Turbo Boof, Flynn says he was drawn to the Afinia for a variety of reasons. "I was looking for a lightweight, modular 3D printer that could travel well," he says, adding "and the price of the Afinia also made it an inexpensive experiment."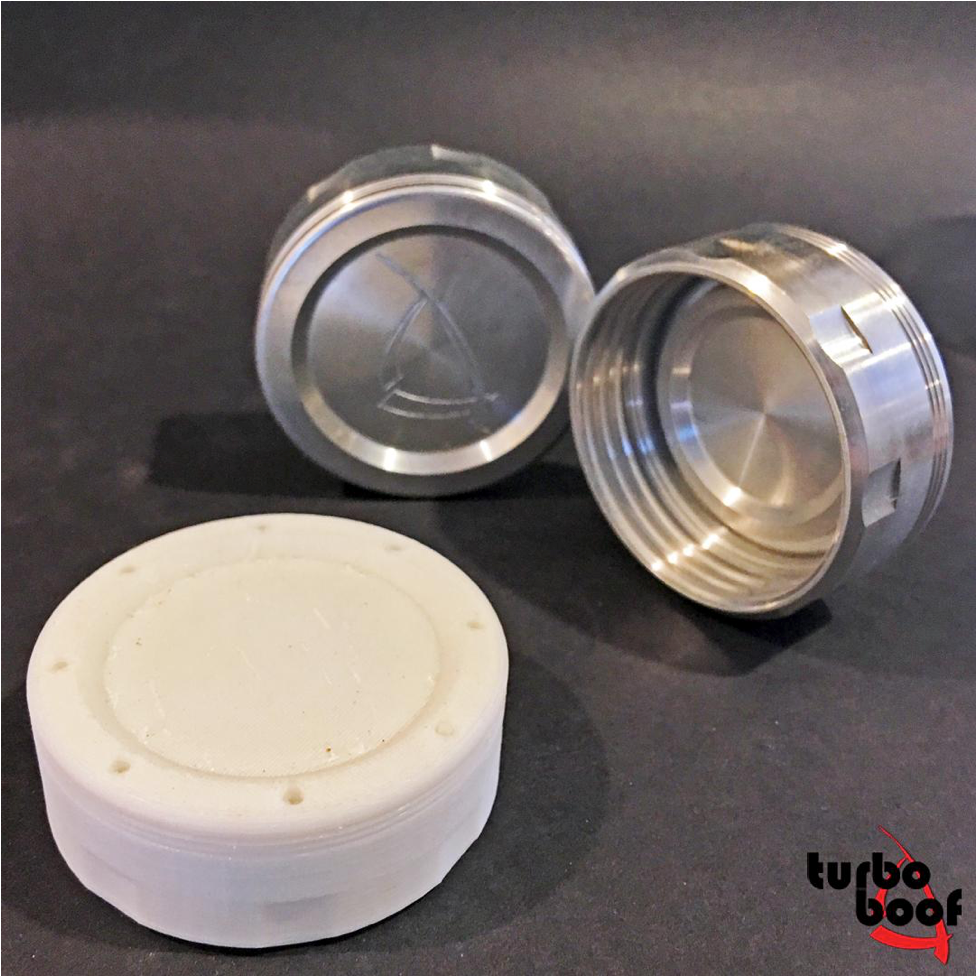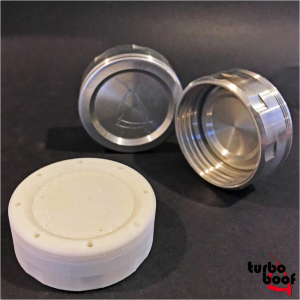 The "experiment" of introducing the Afinia into his shop had beautiful results, and Flynn describes the way the 3D printer works as "amazing."
"It's a very robust design for how affordable it is. Furthermore, the quality of the prints is on par with 3D printers costing much more," says Flynn, who has access to several 3D printers that range from $1,000 to $100,000. "I've had stable, reliable results from multiple Afinia 3D printers, and they are quickly becoming my go-to printer for a quick one-off design."
Benefits of 3D Printing in the Car Business
Flynn describes how beneficial 3D printing has been for Turbo Boof. "It's is the fastest way to test out a design," he says. "In the world of automotive parts, you rarely have a stand-alone design; meaning custom parts often have to mate with another assembly. 3D printing can quickly validate, or prove wrong, a design idea."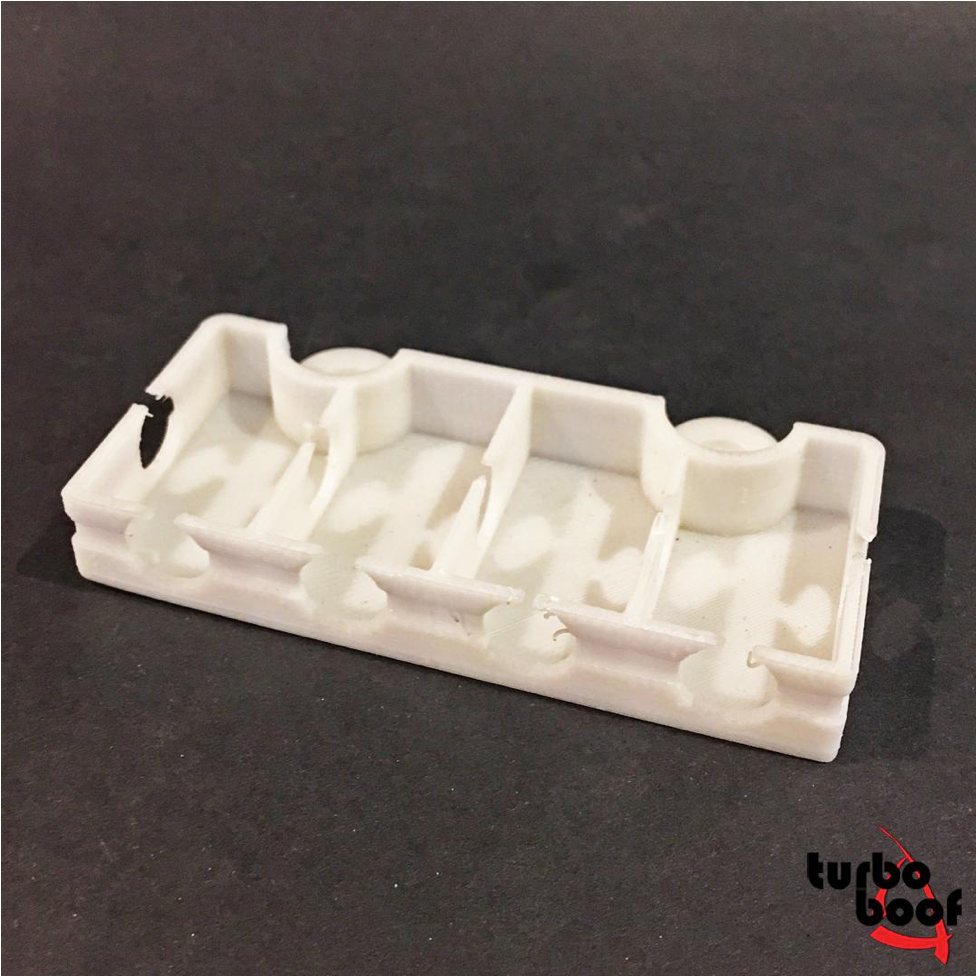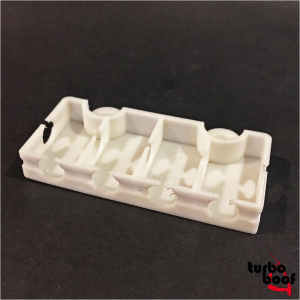 The ability to quickly test a design has proven to be very useful for Flynn, especially as the team recently launched a Kickstarter campaign. "We want to bring a new design of a vacuum/boost automotive manifold to the market. With the use of the Afinia 3D printer, it was easier to optimize the design prototype. At some points we could redesign, tweak, and print three or four models a day, testing the ports, hose fittings, etc, and analyzing the results" he says.
Flynn's creations don't stop there: "We are currently manufacturing lower control arms for popular Japanese (Honda, Acura) sport compacts, as well as Cam and other various gears for Japanese and European (Porsche) vehicles," says Flynn. "We're also manufacturing traditional dress-up items such as oil/fuel caps, gear shift knobs, and license-plate bolt hole covers for universal applications."
3D Printing as a Return on Investment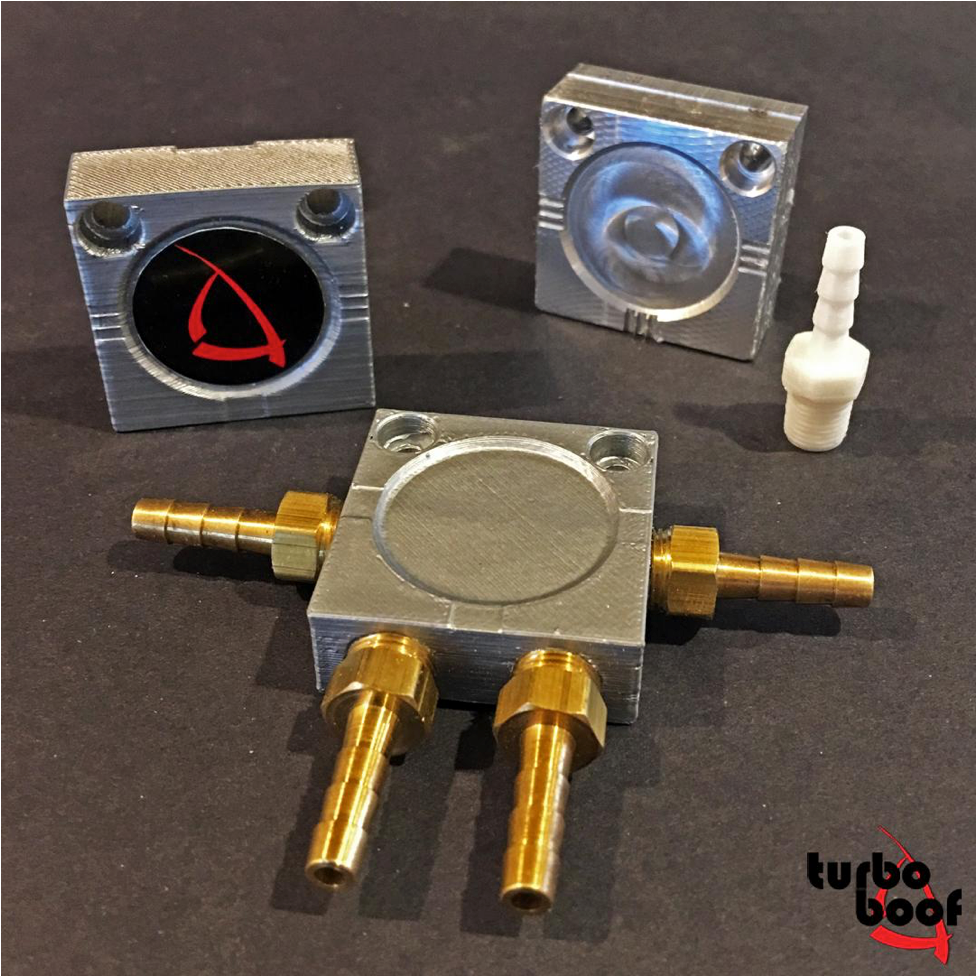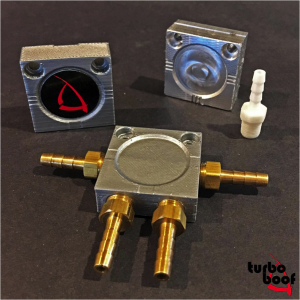 Another thing that Flynn has discovered about the Afinia 3D printer is the great return on investment. Although 3D printers may not be considered inexpensive by everyone, the savings—in terms of both time and money—that they can produce are hard to refute.
"Working with the settings, I can make a part that is dense enough to be threaded or tapped, or hollow enough to simply test for aesthetics," explains Flynn. By having they ability to choose infill, Turbo Boof is able to save money with their hollow aesthetics test. "After the cost of the machine has been weighed, I'd be hard pressed to find a more affordable way to prototype my products."
You can follow Turbo Boof's journey on Instagram.