The United States is approaching its 240th year of independence, and that calls for celebration! They'll be 4th of July cookouts, city parades, and fireworks… and for the technology-savvy Afiniacs, 3D-printed decorations, too. Here's some of our favorite 3D prints to help you celebrate the holiday in techie-style.
10. Keep your barbecue nice and tidy with these napkins holders.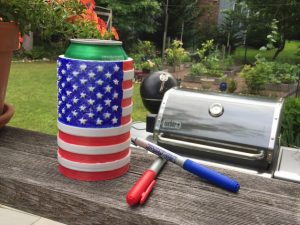 9. Make sure to keep your drink cool, or have a place to hold the silverware, too, with this American flag coozie/pencil holder.
8. Keep yourself safe and aware from the flame with this American flag-adorned sparkler launch pad.
7. Spruce up your table with flowers in this United States of Vase.
6. Keep your party glowing after the fireworks with a Statue of Liberty candleholder.
5. Flaunt your iPhone in style with this American flag iPhone 6 case.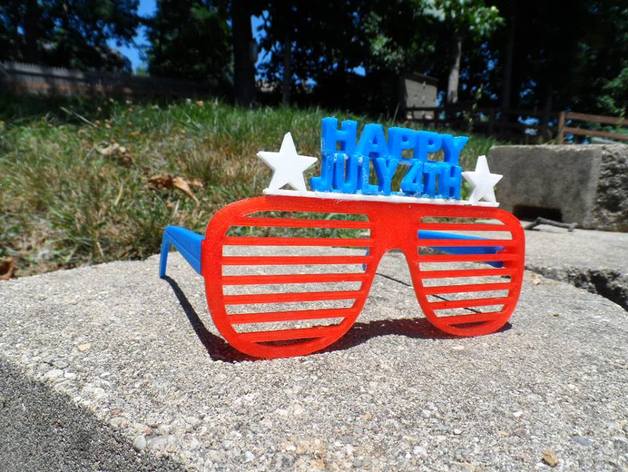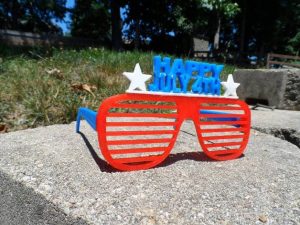 4. Block a few rays with these 4th of July sunglasses that are admittedly more for fun than function.
3. Add in some extra patriotism while enjoying your ice-cold beverage with a bald eagle bottle opener.
2. And don't forget to 3D print some USA-themed coasters, for a convenient place to collect the condensation in the hot July temps.
Or, download a free coaster design here, and use your red, white, or blue filament to give it a patriotic flare.
1. Keep your drink to yourself with a customizable tumbler tag.
We hope you enjoy your 4th of July celebrations with friends and family. If you use your Afinia 3D printer to create something fun to celebrate the holiday, please share it with us on our Facebook page. Have a safe and happy holiday!