Doug Doescher is the 8th grade Industrial Technology teacher at Fremont Public Schools in Nebraska. He encourages students to use technology to find everyday things needing improvement, and to engineer a solution.
---
3D Printing is a Hit at Fremont Public Schools
In December 2016, Fremont Public Schools purchased six Afinia 3D printers for their school, using funds from a local grant. It didn't take long before students took notice of the printers' capabilities, and their popularity spiked. "We constantly have kids coming to our free class periods wanting to design one of their ideas," says Doescher.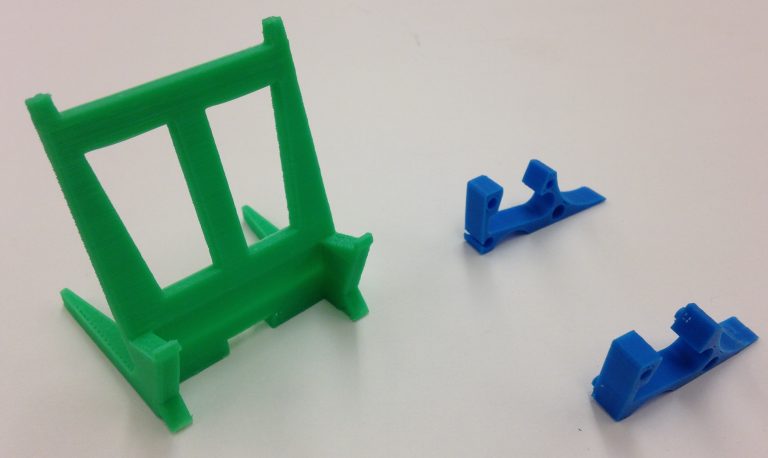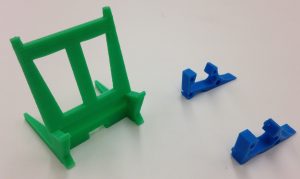 "With our system, every 7th and 8th grade student takes the Industrial Technology course," Doescher explains. In this course, students design and produce an array of projects on the 3D printers. "Students have created keyfobs, cellphone stands, boxes with dovetailed lids, and small traffic cones to use with our sphero robots," lists Doescher, adding, "They've even made some multi-tools that hold standard ¼" Phillips and straight blade screwdriver bits!"
Doescher explains that the students use Sketchup software, which has proven to be simple for them to use, but also allows advanced enough capabilities for students with more design experience.
The Impact on Learning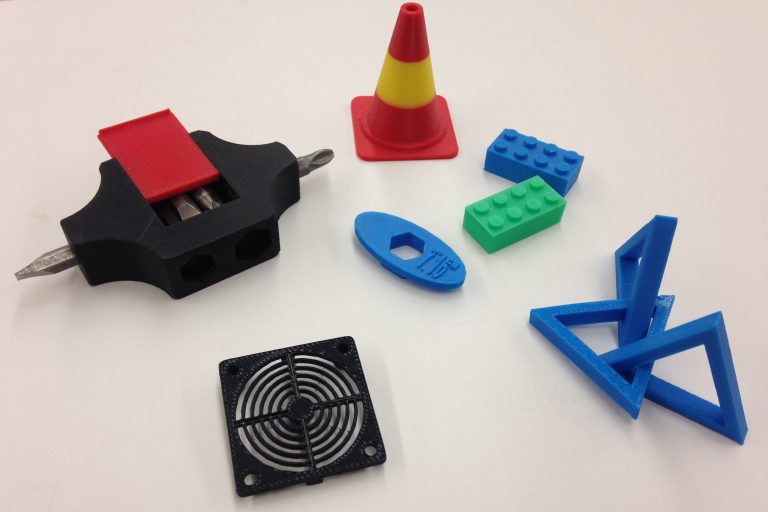 It is always interesting to see what kind of impact new technology will have on students. It did not take Doescher long to see the change spurred after introducing 3D printing in his class: "The biggest change I've noted is the kids' creativity coming to the surface," he shares.
However, he's also noted another impact. "3D printing has 'forced' students to thoroughly understand the ruler," Doescher explains, "As well as increased their ability to draw using the metric system. My students have always struggled with a ruler, but now we are using calipers to get even smaller tolerances in our measurements."
Solving Everyday Problems with 3D Printing
Doescher makes sure that students find real-world value in their classroom experiences. He encourages students to think of an everyday problem, and then engineer a solution for it. The students are rising to the challenge, and have come up with new ideas to improve daily life, both in and out of the classroom.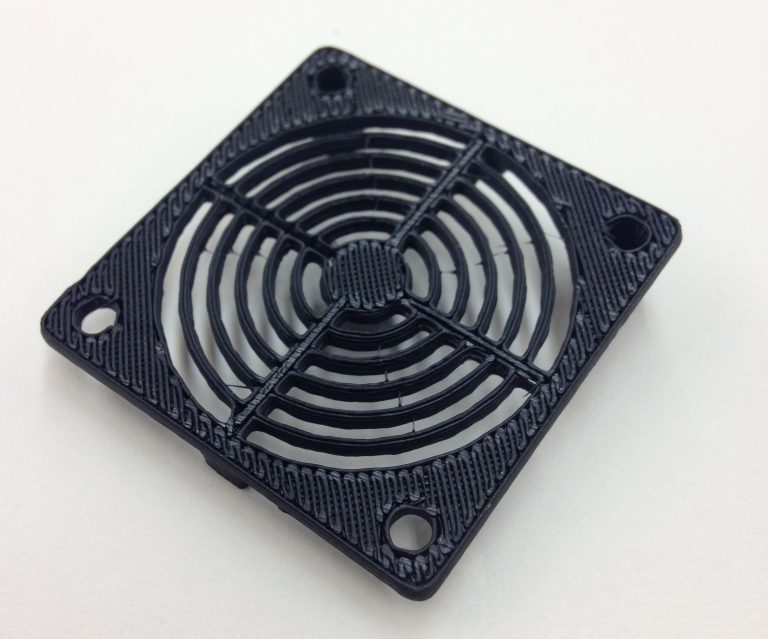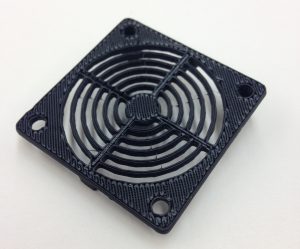 "Several students designed and printed brackets to fasten an XBOX Kinect to a wall. This was installed at one of our elementary schools, for kids with handicapping conditions. Others have designed spacers to use on a luggage rack for an ATV," tells Doescher. The students have even designed an improvement for their 3D printers. "Each of our 3D printers has a custom glue stick holder fastened to the printer," Doescher says. "All designed by students that have been in the class."
Setting an Example
Doescher doesn't just challenge his students to be problem-solvers; he challenges himself, too. "One of my first projects was to design and print an adapter for a violin bow to allow a student with a physical handicap to better operate the bow.," explains Doescher. "It both solved a problem, and allowed me to test the possibilities of the 3D printers."
In terms of the printer's functionality, Doescher is very pleased: "The printers have held up really well. They run almost daily, and other than a couple of clogged nozzles, we have not had to repair any of them."