Take a quick walk through our booth at via videoat the Rapid Prototyping show, just wrapping up in Atlanta, Georgia.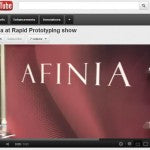 Afinia was showing the 3d Printer at Maker Faire last weekend in San Mateo.  Here's the booth, after hours.  What an exhausting show!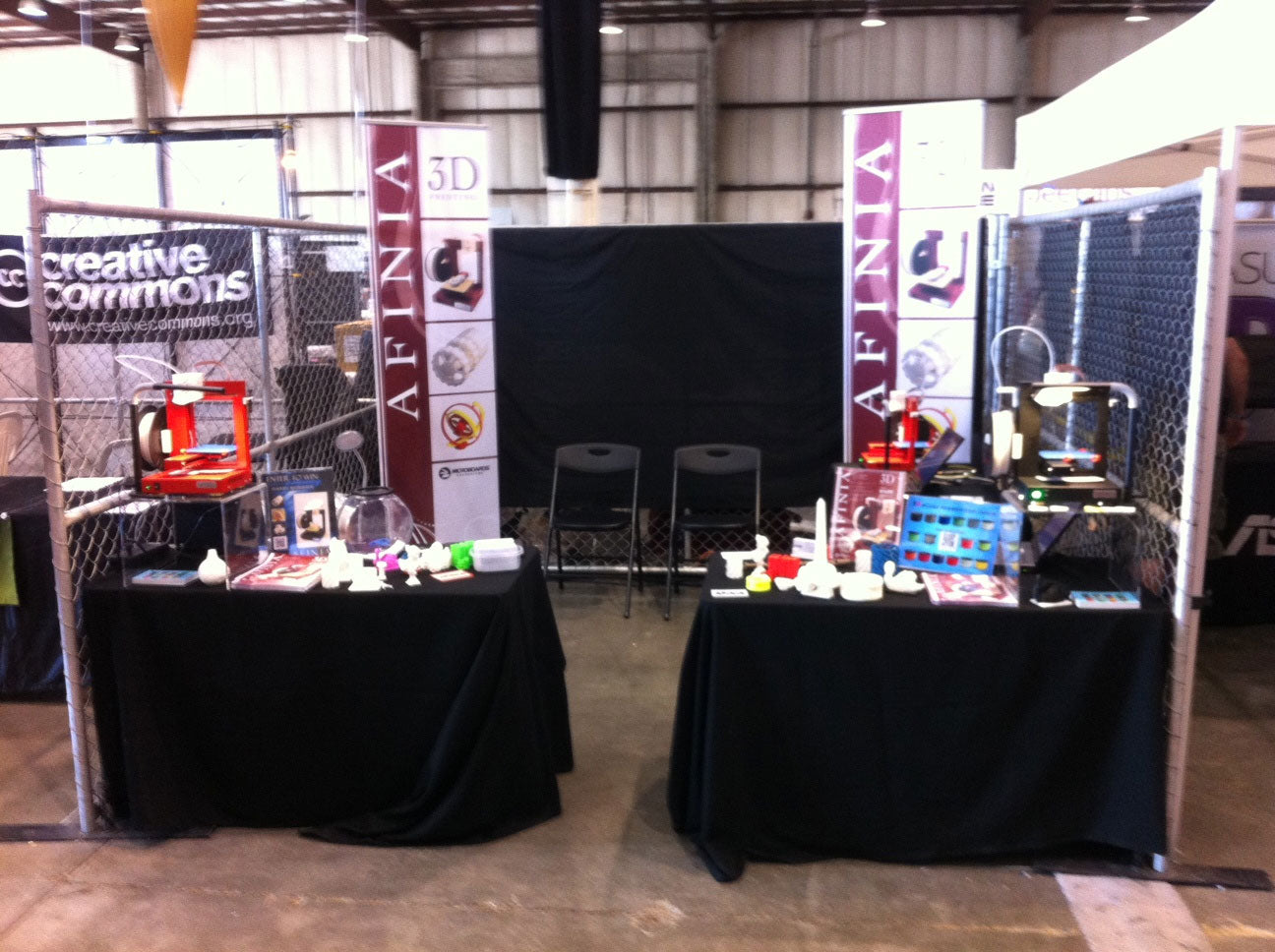 The star of the Design-to-Print show in Santa Clara, California this past week was the Afinia H-Series 3D printer.  Hundreds of people were stopped in their tracks by the H-Series' compact footprint and even more compact price of $1,495.  With a printing envelope of just over 5 inches cubed, and a resolution of .2mm (8 thousandths), The H-Series was kept busy showing off its abilities for two days of non-stop fun!