Jason Rider is the Founder of Thriving Systems Design, LLC and inventor of the C-Bite Stake Coupling and Anchor System. We originally interviewed Rider in March of 2014, shortly after he began using the Afinia 3D Printer. Rider's product is now being sold nationally, so we decided it was time for an update.
Starting Local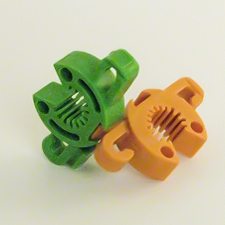 "I started the C-Bite project in late 2013. I came up with the concept of C-Bite and knew how beneficial it could be. I also knew I would need a 3D printer to really get things going, not only in terms of prototyping, but also in terms of marketing and showing the local businesses what my product would look like and how it would function.
"I was able to market the product locally very effectively. Since I had physical prototypes, I took them around to shops to show to the owners. Being able to show prospective dealers a physical replica of the product they could hold in their hand and test, rather than a 2D sketch or computer rendering, was a huge benefit."
Afinia
"The Afinia 3D Printer is one of the reasons I was able to go through the whole invention and development process so fast, and by myself. It greatly reduced my cost because I didn't have to outsource any of the work or prototyping. I could take an idea, print it, and play with it within a 12-hour period. It was fantastic.
"I don't have a design background, but the Afinia software is easy to use. I also use TinkerCad online. Once I got the design to a certain point, I took it to a company for manufacturing. They were impressed to see how far I had come with the design on my own."
Going National
"My design just got picked up by Sunlight Supply, one of the biggest indoor hydroponic companies in the country. I'm very excited about it. The C-Bite will be part of their Growers Edge Signature Brand line, which offers growers a lot of great products to enhance their ability."
Functional, Aesthetically Pleasing, and Versatile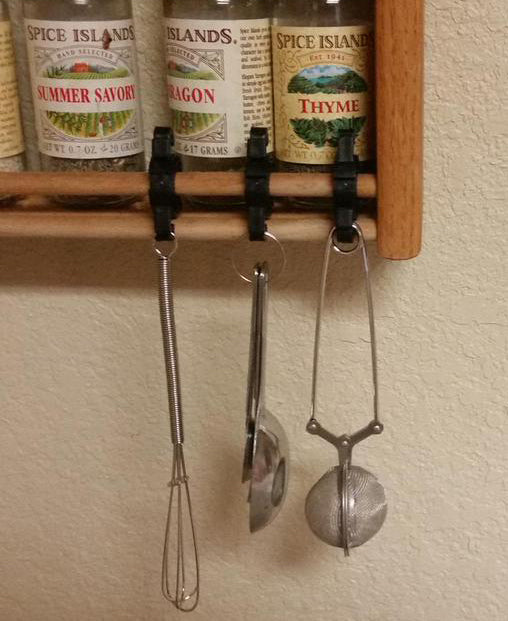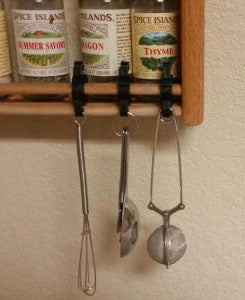 Rider believes that a great product should be more than just functional: it should also be aesthetically pleasing and versatile. "I'm continually discovering new ways to use the C-Bite. I've found that they are great for cord organization and storage, hanging up kitchen utensils, and many more house and garden applications.
"They even make great toys, and are very fun to play with! There are so many different ways to couple them. I plan on augmenting the C-Bite product to create a toy set. My Afinia will be getting a lot of use again as I start to prototype it!"
Where To Get Them
"Recently, the C-Bites were only available at select stores in Colorado, Oregon, and Tennessee. Now that Sunlight Supply has picked up the product, they will be available at a number of hydroponics retailers. The beauty of the C-Bite is that nothing that's currently on the market does what the C-Bite does. It's a solution that hasn't been out there before. Growers would just try using stakes and ties. This changes that."
Benefits Beyond Sales
"So far, a highlight for me was when I heard a second-hand account of someone saying he purchased the C-Bites and was excited to use them. He didn't know who I was, or that I was associated with the product. A comment like that always means more when it comes from someone who doesn't have a stake in what they say, like when my wife and mother tell me it's a great product!
"I also find it cool how my story has inspired people. They see that I've created a business on my own, from home with my own 3D printer. Many people have ideas but wonder 'what can I do?' When they see someone else succeed, people are inspired to take control and execute their ideas. I feel like my story gives people a sense of the possibilities that are out there for anyone. That being said, I've also very thankful to have gotten to this point with my invention, especially in such a short amount of time."
Works like a Charm
"My Afinia has been great. It's been fixed a couple of times, but Afinia's support team has been great, and for what the printer does, how hot it gets, all the moving parts… it's awesome. It is one of the coolest things I've owned. I even used it during the manufacturing process to speed things up and help the manufacturers determine whether they were on the right track with changes they were making. Now, they are interested in getting a 3D printer of their own! They were impressed by the high-quality print resolution and the minimal margin of error. Of course, I recommended the Afinia brand!"