Inspiring Students with 3D printing and Robotics
David Shircliff, a Technology Education teacher at Stone Hill Middle School in Ashburn, VA, printed a life-size R2-D2* for his class using the Afinia H800 3D printer. After a year of printing between student projects and ten 1000g rolls of mainly ABS filament, and with the help of VEX components, this beautiful astromech droid was created.
Not only can the robot move around, it speaks droid, spins its head, and the upper arm pops out. This is an excellent example of what is possible when 3D printing is combined with robotics and creativity.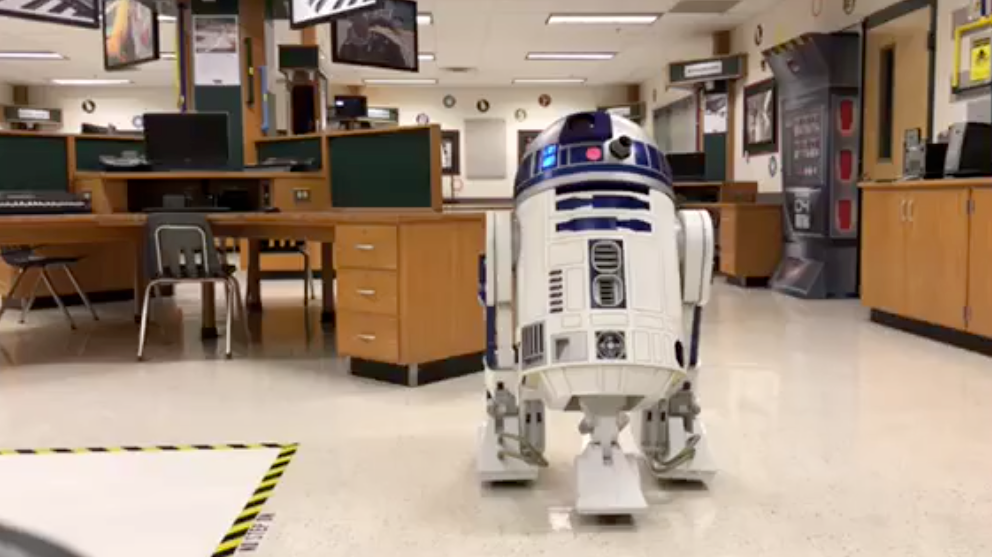 What have you built with your Afinia 3D Printer?
* Afinia is not affiliated in any way with Disney or the Star Wars franchise.